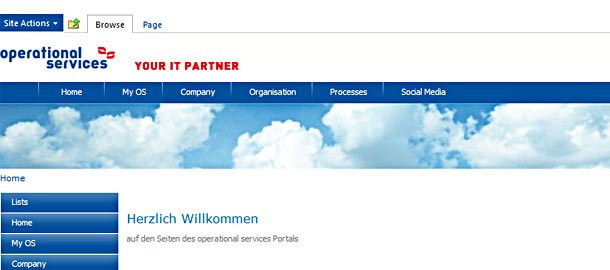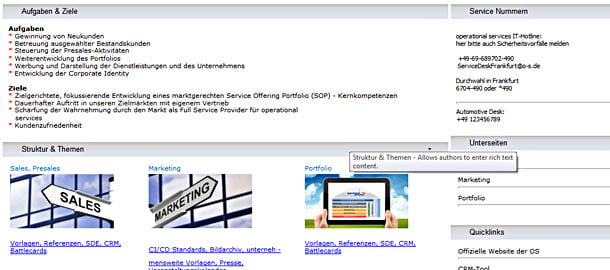 Miri InfoTech developed Internal Portal in Share Point 2010 technology for this company. This portal is capable to handle Organization, Processes and social Media section.
Technical Stuff –
SharePoint 2010
Share Point Branding
Custom Web Part
Data View web part
SharePoint Designer Tools
SharePoint Master pages
Custom Breadcrumbs
Css, Jquery
Web parts-
Social Media
Announcements
My Assets
Chat Web part
Navigation-
Left Navigation Panel
Lists
Surveys
Sites
Top Navigation Panel
Ribbon-
Customized Ribbon – enhance look and feel of website.
Features –
Twitter – Users will appear who are followers of group and to whom this group is following.
 Facebook – Users will appear who are added in OS List at Facebook.
LinkedIn – Users will appear who are added in OS List at LinkedIn
Users get an option to chat with another group of peoples
Custom breadcrumbs are also provided to ease up the navigations